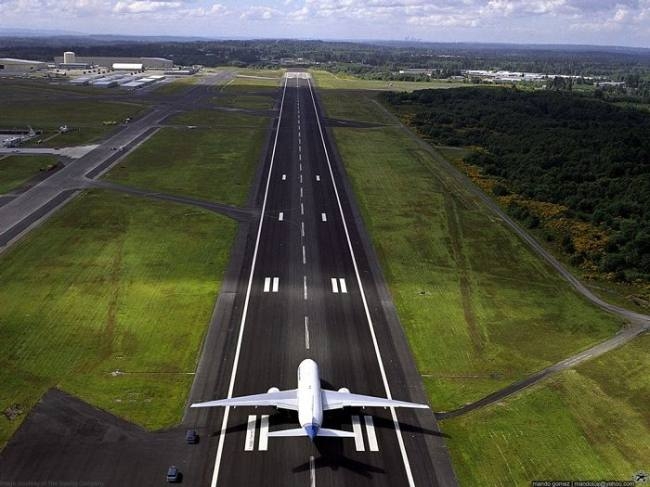 Jamshedpur 9th Oct 2021: Jamshedpur MP Bidyut Baran Mahato met Chief Secretary Sukhdev Singh in Ranchi today and discussed other issues, including the Dhalbhumgarh airport in his Lok Sabha constituency.
Mahto reminded the Chief Secretary about the Dhalbhumgarh airport and said that there are hardly 2500-3000 trees. While misleading information has been provided to him by the Forest Department in this regard.
He also said that the Airport Authority of India officials said that the number of trees available at this airport is necessary. It will greatly enhance the beauty of the airport.
Meanwhile, he also said that the Dhalbhumgarh airport has been selected by the central government under the UDAN scheme. Darbhanga airport was also started under this scheme.
However, today around 11 flights are flying from 3 flights per day.
The area of the present Dhalbhumgarh airport is larger than that of Ranchi. He also told that in such a long time he had never heard of elephants coming to that area.
Furthermore, he said that the only work left with some officers of the forest department is to inform the public representatives, including senior officers, and create confusion.
The Jamshedpur MP urged the Chief Secretary to personally inspect the Dhalbhumgarh airport site and assess everything himself.
The MP also discussed the elevated corridor of Govindpur with the Chief Secretary and said that it is very important to make revised estimates or start work in the public interest.
The MP also discussed HCL and operated all the mines of HCL, including Surda, Rakha, Chapdi, Kenddih.
At the same time, handing over the list of seven important roads of rural areas of East Singhbhum to the Chief Secretary Jamshedpur, the MP said that all the roads should be constructed under the Central Road Fund (CRF), for which the full amount is provided by the Central Government.
Please follow and like us: