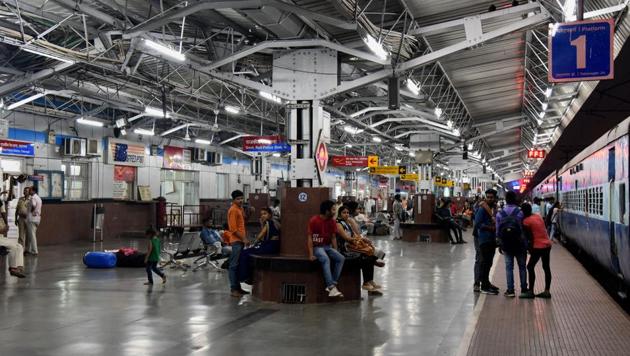 Jamshedpur 8th Oct 2021: The South Eastern Railway on Thursday issued a notification for the cancellation of several special trains keeping in view the disruption caused by fog during the winter season.
According to the information, the trains which will remain canceled include 02583 Hatia-Anand Vihar Special. This train will not derail from 30th November to 30th December.
02584 Anand Vihar-Hatia Special will remain canceled from 1st December to 3rd January.
08103 Tatanagar-Amritsar Special will remain canceled for one month from 29th November to 29th December whereas, 08104 Amritsar-Tatanagar Special will remain canceled from 1st December to 31st December.
02585 Santragachi – Anand Vihar Special will remain canceled from 6th December to 27th December, while 02586 Anand Vihar – Santragachi Special will remain canceled from 7th December to 28th December.
Railway officials at Garden Reach, the headquarters of the South Eastern Railway, said that the decision has been taken because of the inconvenience caused to commuters in general.
Apart from this, the foggy weather conditions between November and January often cause train delays and disruption in the movement of passenger trains.
Please follow and like us: